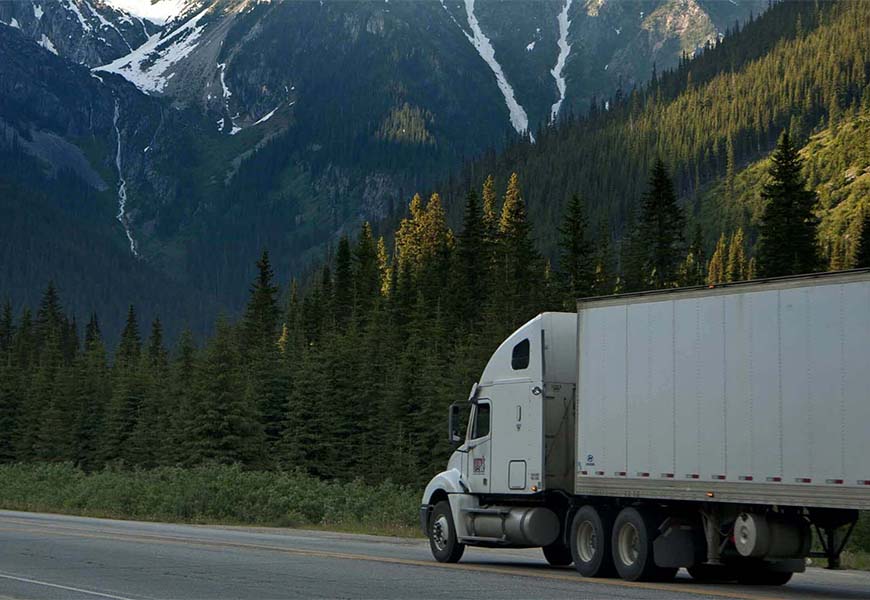 Medium & Heavy Truck
Keystone Heavy-Duty Starters are available for all on-highway truck applications. High-efficiency models deliver measurable fuel savings over the life of the vehicle. You depend on your fleet to keep the freight moving, so count on Keystone to deliver the durability you can count on.
Contact Us For Additional Info
+1 (416) 241-4488
Full Line Distributor
We offer comprehensive coverage for Starters and Alternators across all makes and models.
Our purpose is to supply products that exceed customer expectations.
We guarantee the quality of our products. We make sure your experience with us is enjoyable.
Every single alternator and starter is tested to meet and exceed OE quality and specifications.