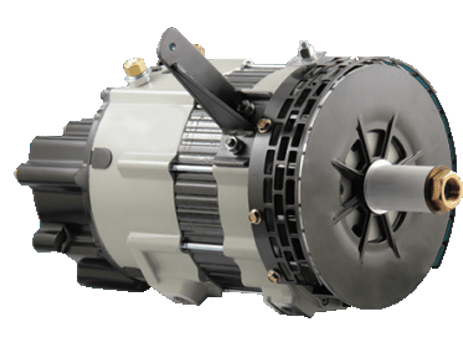 High-Performance Alternators
Keystone alternators are distributed and designed for customers who demand reliability and performance. These alternators feature 100% brand new parts and are tested to meet and exceed OE standards. Choose Keystone alternators for top-level quality and durability.
Our Solutions
Auto & Light Truck

Medium & Heavy Truck

Transport Refrigeration

Bus & Motorcoach

Agriculture

Construction

Mining

Industrial

Locomotive

Power & Performance
We understand the critical importance of performance with our products, especially in harsh environments where dependability is a must. Our alternators are engineered to operate seamlessly under a wide range of temperature extremes, in order to ensure the uninterrupted and efficient operation of your large industrial equipment. With our commitment to excellence in design and production, you can rely on our products to deliver the reliable and consistent performance you need, even in the most challenging of circumstances.

Built To Last
At Keystone Alternators and Starters, we take pride in delivering the highest quality alternators that not only meet but exceed OE standards. We do this by following a rigorous process of testing and renewing every single component to OE-quality specifications. Additionally, our expert technicians replace any vital parts with brand new ones, ensuring that our alternators are built to last. We understand the importance of having a reliable and durable alternator that you can count on which is why our products go through multiple quality checks before they reach your hands. Trust us to provide you with the best performing alternators that will keep your vehicle running smoothly and efficiently.
Our purpose is to supply products that exceed customer expectations.
Experience our exceptional customer service for speedy assistance with complex issues or questions. We prioritize your satisfaction and provide the resources you need to succeed.
Our alternators are rigorously tested and meet OE quality specifications to ensure top performance. Trust us for quality and reliability.
Full Line Distributor of Alternators and Starter Motors
Support Center 24/7
Get In Touch With Us