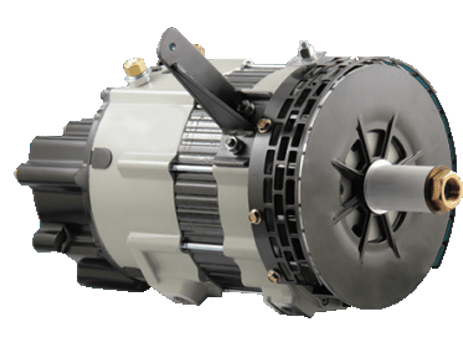 High-Performance Alternators
Our new alternators are designed for customers who demand reliability and performance. All alternators are manufactured using 100% new parts and are tested to meet or exceed OE standards.
Our Solutions
Auto & Light Truck

Medium & Heavy Truck

Transport Refrigeration

Bus & Motorcoach

Agriculture

Construction

Mining

Industrial

Locomotive

Power & Performance
Our parts have been designed to work in the most insane and harsh environments on earth today. We build Alternators for large industrial equipment that is often in isolated locations. They depend on faultless performance to operate in extreme temperature.

Built To Last
All of our Alternators meet or exceed OE standards. This is done by testing and renewing all components to OE-quality specifications while replacing vital parts with new ones when needed.
Our purpose is to supply products that exceed customer expectations.
Our world-class customer service provides the tools to complete the job quickly, efficiently, and correctly.
Every single alternator is tested to meet or exceed OE quality specifications, and functions.
Full Line Distributor of Alternators and Starter Motors
Support Center 24/7
Get In Touch With Us